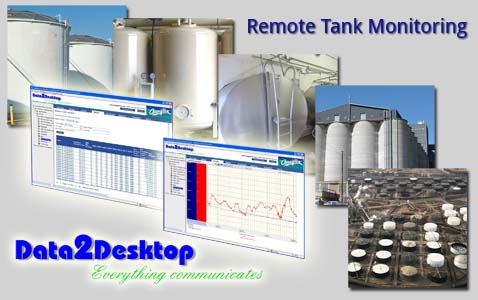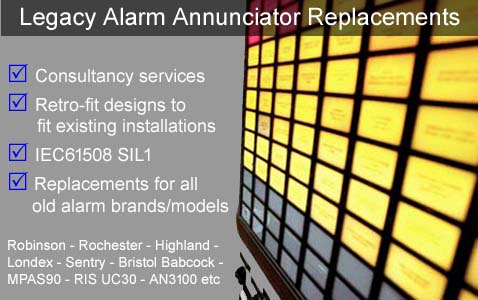 Remote Tank MonitoringOmniflex wins NDA AwardLegacy Alarm Replacement
With the growing emphasis of functional safety and risk reduction, the alarm annunciator is an important tool in today environment to achieve safety objectives. For companies and COMAH establishments looking to upgrade their legacy alarm annunciator systems, Omniflex can provide cost effective retrofit replacements.
Omniflex believe that in order for you to optimise your business, you need to manage all aspects of it, and in order to manage it, you need to measure the key variables that will affect the outcome.
Measure

Manage

Save
In many cases the points to measure are remotely located. Getting this information in real time, no matter where you or your point of interest is located is the challenge.
This is where Omniflex can help.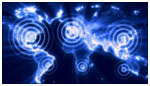 At Omniflex we are passionate about mastering the technology of remote monitoring to help you achieve your goal.

Our Mission:
To enable anyone to monitor anything